The Importance of Digital Marketing Audit for Your Brand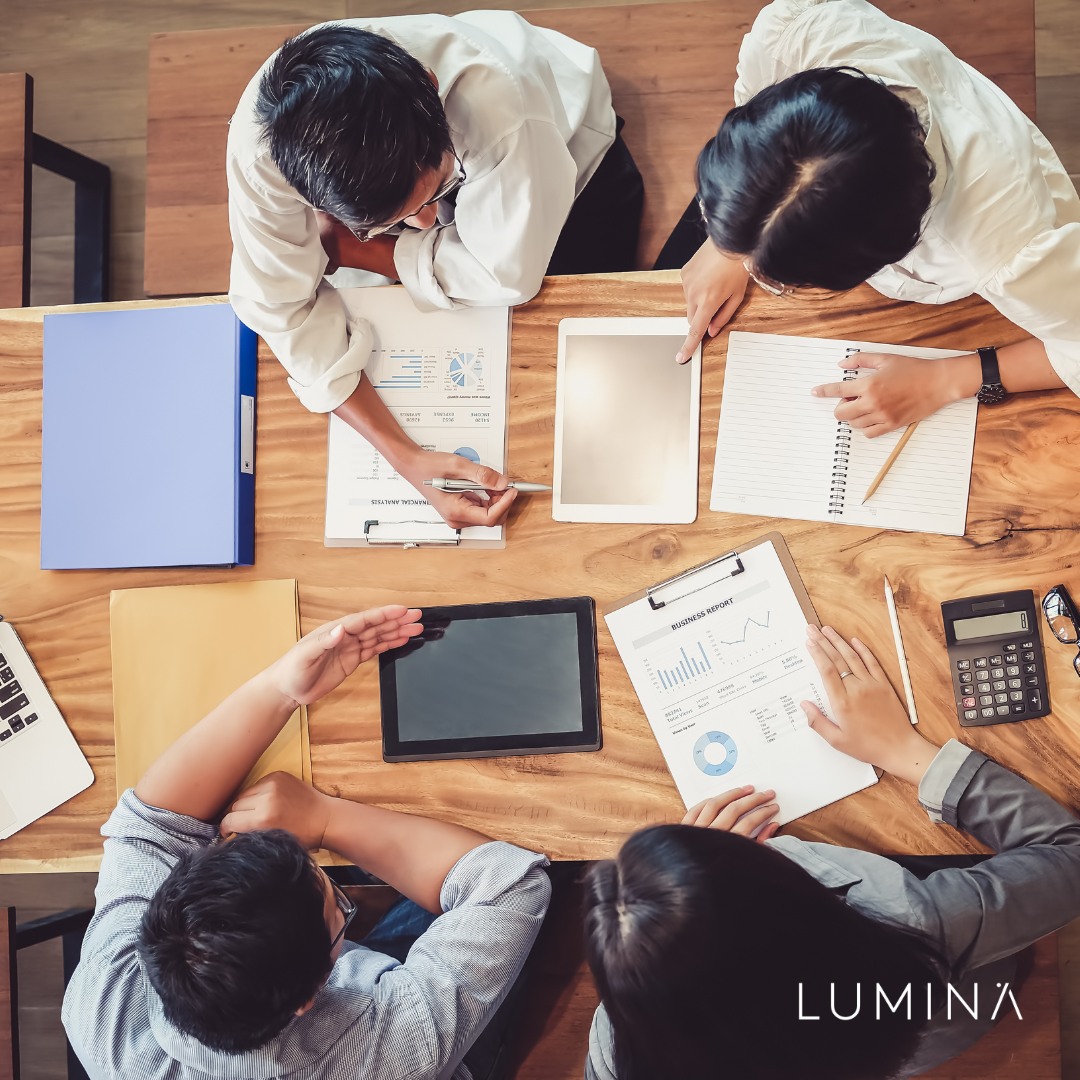 What is Digital Marketing Audit?
Digital Marketing Audit is a periodical audit service that is conducted to take any company/brand to the next level and constantly keep it a step ahead of its competitors.
The Digital Marketing Audit Service is an ongoing process to always boost the brand through seeking new strategies upon which the online presence is built and fortified.
The main purpose of this process is to explore the digital marketing efforts that any brand puts and consequently create a comprehensible study on where the gaps are and provide ways on how to fix them in order to keep the brand well equipped to face the changes that occur endlessly to the digital market.
Creating and maintaining a company's existence in the Lebanese market requires an effort due to the saturation of brands in such a small country. Therefore, the Digital Marketing Audit in Lebanon is an inescapable process and regular practice to create a solid root to any brand.
In order to conserve the rank of any brand in any given market especially in Lebanon, constant updates are required. But it is necessary to perform digital marketing audit to generate a reliable and rigid study on how to move forward and improve by creating new strategies.
This process, like all other studies in the digital world does not work like magic. It takes a lot of effort, patience and team work to climb the ladder one step at a time, knowing that this ladder expands continuously.
How is Digital Marketing Audit done?
This process is a joined effort between the brand owners and the Digital Marketing Audit performer.
There are specific questions that a brand owner should consider answering that are connected to the image of the brand, which will eventually support the study results by creating the mood and setting the target. Some of the questions are related to the image the company would like to set for itself, the addressees they would like to reach and the main target of the brand itself for the future.
Once the brand goals, targeted audience and interaction objectives are set, the Digital Marketing Audit Service can then be performed.
The digital marketing audit is a combination of several components to study the image and characteristics of the brand itself, the behavior of the audience towards it and the strategies that competitors follow.
It is similar to an inspection done in any other field, but more associated to the digital world. It is a study done on a long term to create a chart on what outcome practices and strategies have on a specific business.
Once the digital marketing audit is conducted, then new and advanced strategies will be established to improve and maintain the brand's online presence.
And in case you are wondering where to find Digital Marketing Consultancy Service in Lebanon search no more, Lumina has a team of experts to fulfill any brand's requirements and needs to excel and progress.
How can Lumina support?
The digital world evolves as the clock ticks, so it is a digital marketing consultancy that helps a brand foresee and predict the changes that will occur in this field, which will enable the digital audit performer "calculate" and create the required strategies and practices to keep a company ahead of its competitors.
Lumina offers Digital Marketing Audit Services in Lebanon by assessing the client's strategies and performance, and analyzing competitors' online behavior. We provide detailed study of what is effective in a strategy, what is not and why, how to create an efficient plan and illustrate the results.
Our services include: content marketing, social media, search engine optimization, pay-per-click, informational and e-commerce websites.
It is never too late to place your brand on the right track because progress is innate within any person that is eager to succeed and it leads to excelling in any field, especially if an audit can be performed to point out the gaps and eventually come up with solutions which end results can be predicted and expected.
For a free Digital Marketing Consultation Service in Lebanon, contact our team and we will perform a tailored Digital Marketing Audit for your brand.