Importance of Chat bots for your business in 2020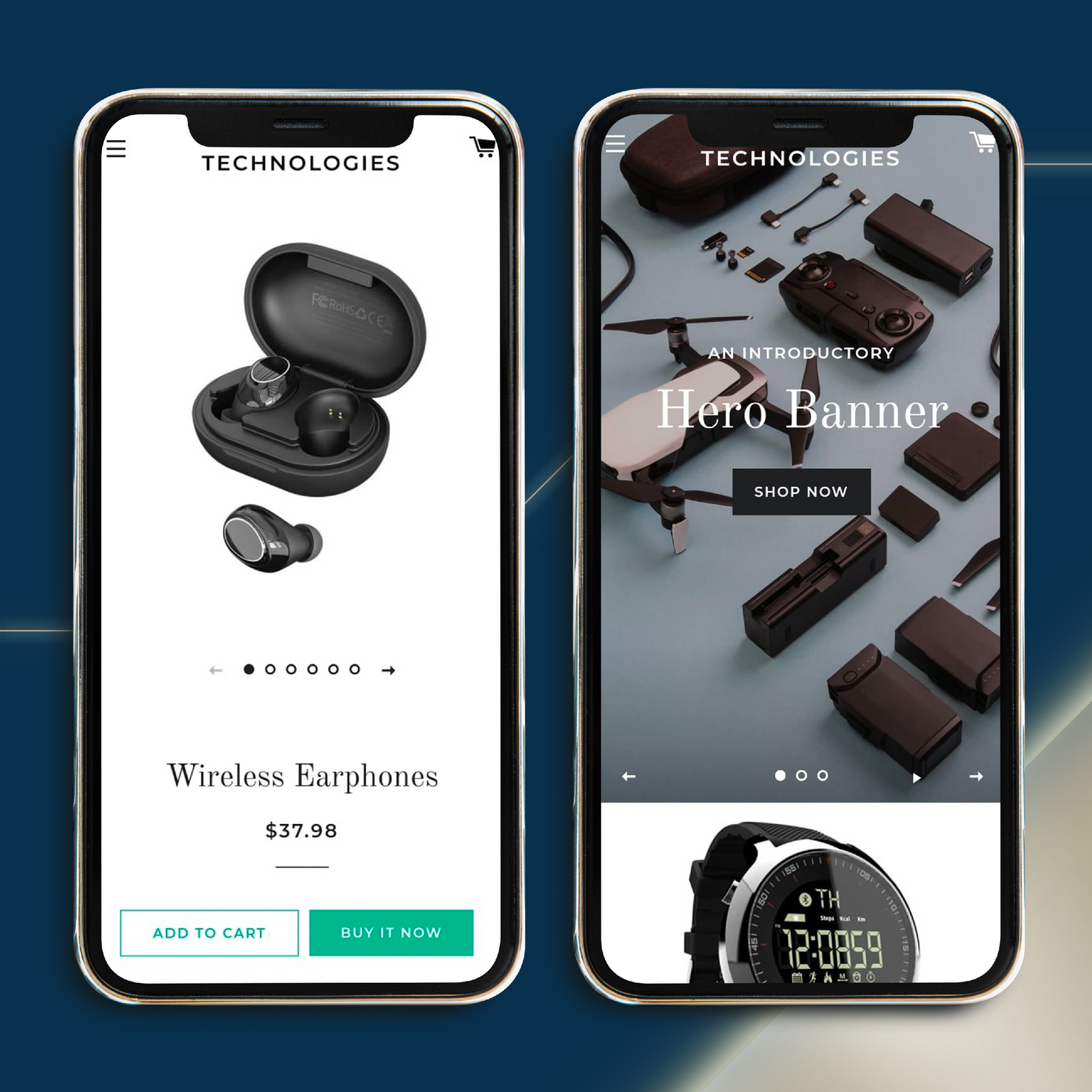 What is a chat bot? A simple introduction…
A chat bot or a virtual assistant is a messaging service added to your website or application in which conversation occurs between an artificial intelligence program (AI) or an actual customer service team and a client. A chat bot is a service to analyze a client's request. The most important aspect of chat bots are understanding your client's request and processing it accurately to be able to provide a correct response. Another important part of the chat bot process is to provide the customer with the most suitable response to the client's requirement.
Why implementing chat bots on online websites is rising in the year 2020:
Chat bots with human interaction make the conversation unbiased and personalized. The interaction between the chat bot service and a client boosts customer experience, which therefore leads to positive outcomes. Chat bots are becoming extensively implemented to be able to solve problems or assist with user inquiries.  It is important to adopt a chat bot service on your website to be able to attend to many different problems or inquiries, such as:
Receiving accurate answers and explanation on a certain product or service a customer is interested in
Difficulty purchasing a product and therefore need further assistance
Difficulty browsing the website/ not being able to find a certain product or service on the website
Resolving a customer complaint or problem that has occurred
Most of the time, consumers prefer to be transferred and connected to a human  to be able to have more precise and thorough responses. So, which chat bot service is suitable for you, AI service or human chat bot?
Are you interested to know which chat bot service suits your brand the most? Contact Lumina to schedule a free online consulting meeting and our team of experts will get back to you!