Ecommerce store development in Lebanon - Why Lumina is your best choice?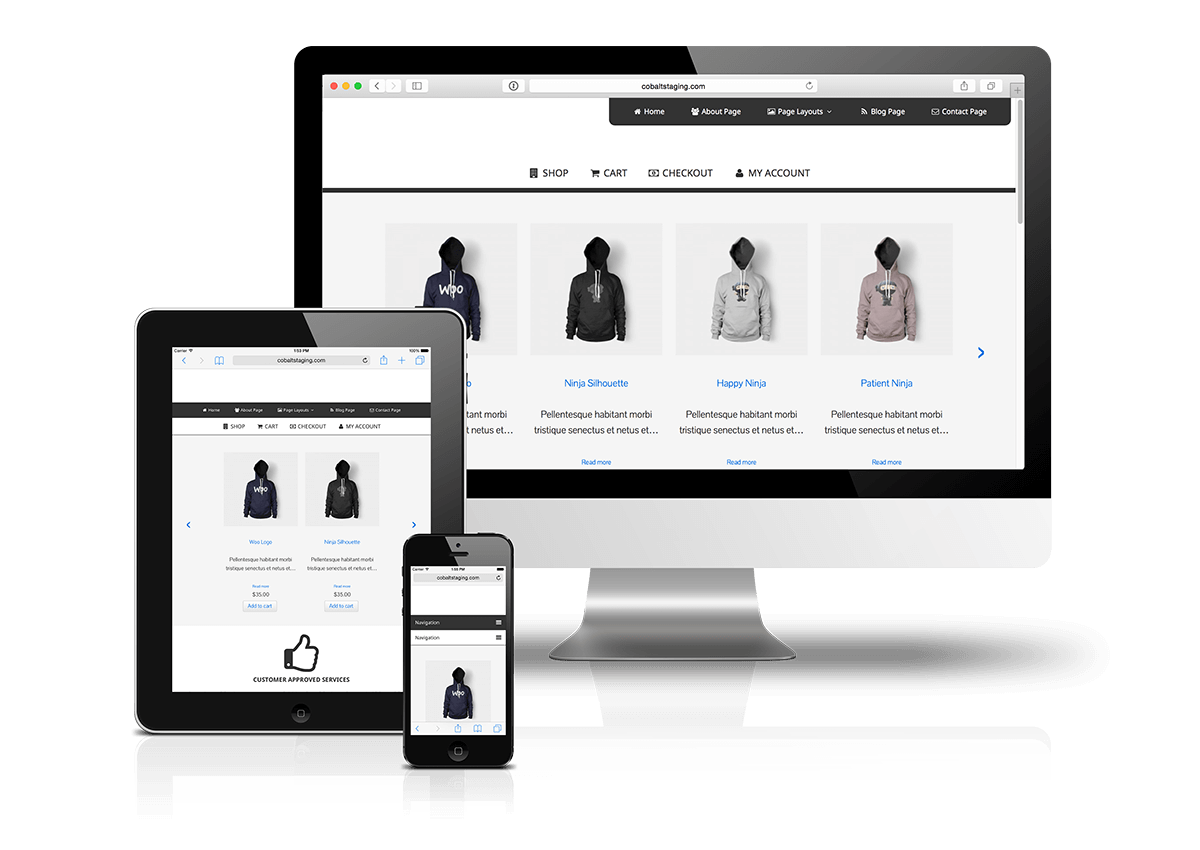 In addition to digital marketing, digital audit and copywriting, Lumina offers Ecommerce store development in Lebanon. Our team of experts develops a plan based on the brand's background and future targets that will go through several phases of studies and updates in order to meet and more likely exceed the client's expectations.
Lumina is a highly classified and top ranked Ecommerce development company in Lebanon that consists of an extremely motivated team who works continuously like a beehive to provide the best results.
Our dedication and commitment have put Lumina, the ecommerce store development company in Lebanon, on the right track in a record time by obtaining forty-five different projects and gaining the customers' trust. All that have been achieved throughout the hard work and dedication that we promise since the very first contact with any client and maintain all the way through the process of implementing new plans and strategies until reaching satisfying end results.
What is Online Store Development in Lebanon and how we provide it
An online store development in Lebanon is a process that includes several studies, and we at Lumina cover them all and that includes: orientation of the ecommerce website, design optimization, speed of the website, user-interface, color scheme, alignment of the products, proper integration of the payment gateway, cost of the development as per the client's budget and whatever creates a smooth and easy experience with the support of our team every step of the way in order to achieve the brand and client's target.
The online store development plan consists of several factors and evaluations including competition monitoring, changing in consumer preferences, economy and any new technological changes and updates that might be used to detect and reveal new opportunities to improve the online store presence, visits and sales.
Our ecommerce development company in Lebanon Lumina, delivers a well-established plan derived from the studies and discussions made with the client. Our dedicated team will then fine tune the proposal to meet the brand's targets and will support in its implementation and success.
Our role does not end here, our team at Lumina communicates with our clients around the clock because the online store development is a continuous necessary update, in addition to website update to firmly maintain the brand's presence on social media platforms.
Stand out by online store development in Lebanon
As experts, we at Lumina, understand how hard it might appear to create and maintain a brand's presence in such a fast paced online world. The consumers that our clients intend to persuade and reach carry their communication devices wherever they go. So it is through these devices that we need to connect to them and provide the right image and therefore target them as customers by knowing their desire and needs.
Our team's job consists of online store development in Lebanon by creating a customized plan that fits the requirements of each brand, develop and update it to achieve a well-organized online store that is customer friendly and pleasant on all levels and easy to reach and search.
Lumina offers its clients a lifetime commitment when needed, and our experts work ambitiously and fiercely to provide plans and studies all while predicting the end result which is by achieving and exceeding the client's goals.
If your brand is in need for a customized ecommerce development in Lebanon, reach out for our devoted team and book your free consultation. Lumina offers a variety of services that will fortify your brand's online image, customer reach and presence. we provide tailor made plans and campaigns to captivate your targeted audience's attention.