Tips to Sell Your Product at Your Own Website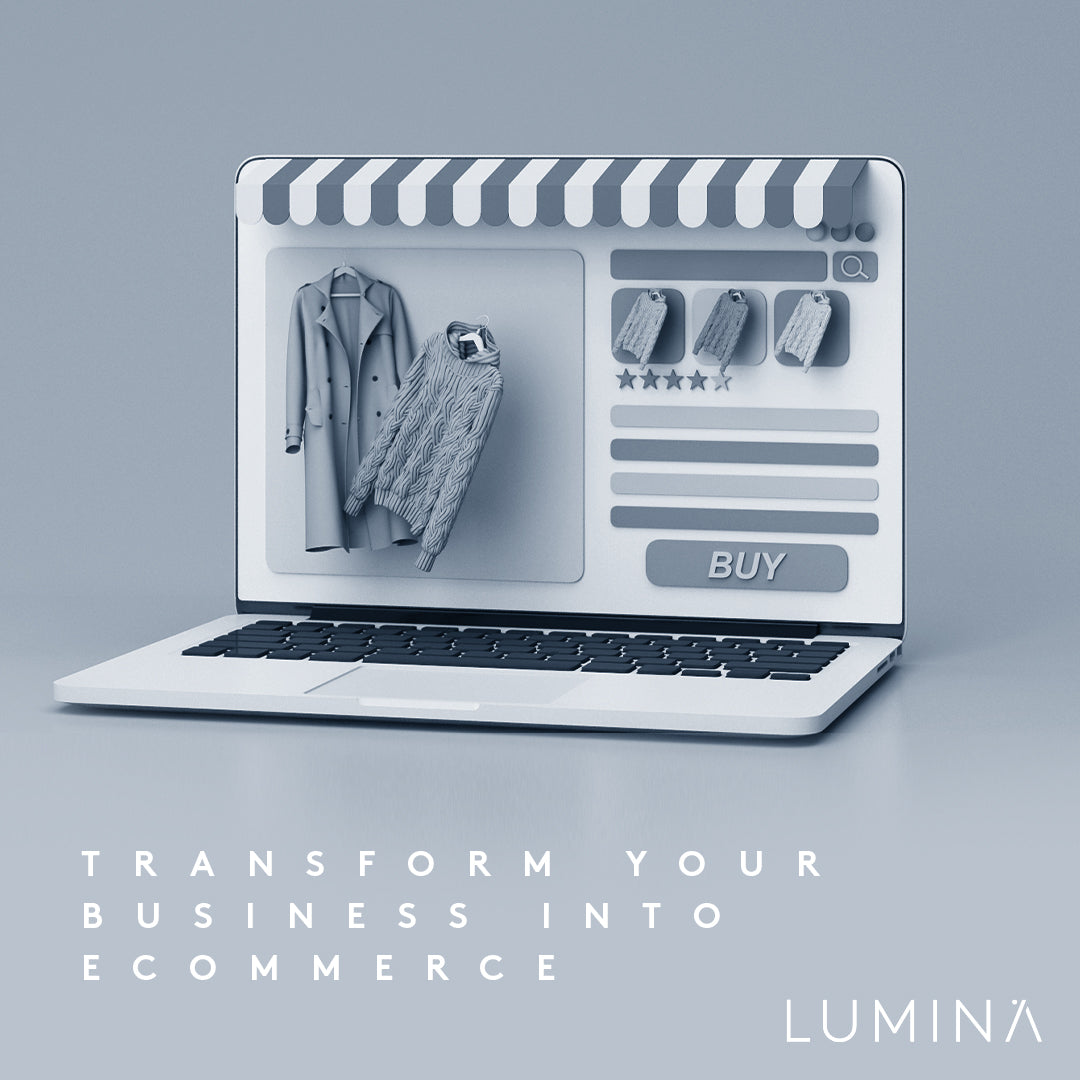 Why Sell Online
The world has shifted from considering buying online a luxury to considering it a necessity that is taking over our daily life. With the pandemic, the economic changes and the market needs, the online world had to adapt quickly and meet the requirements that the years 2020 and 2021 have thrown on all businesses with no permissions or alarms.
Selling your products online with a customized Ecommerce store that is developed as per the features that suit your brand should be the first thing to do to maintain and flourish your business.
Giving your targeted audience the ability to access your items through an online store has a lot of benefits that will be reflected in the results of your sales.
How to Sell Products Online
First, you will need to understand the goals and set the target. You should consider digital marketing for Ecommerce website within your plan to benefit from your online presence.
So here are the elements that you will need to add to your strategy to sell your products on your own website and succeed at it.
- Choose Your Website Hosting and Domain Name
Look for web hosting with a plan that suits your plan and brand, make sure that it provides security because as an Ecommerce website, it will contain a lot of customer information that will be required for shopping cart and checkout. Choose an easy-to- remember domain name that is related to the products that you sell or your business name.
- Design Your Website Wisely
Inserting an attractive design to your Ecommerce website, especially for online fashion store development, is a key feature to get the attention of the website visitors and keep them in the process of navigating all the pages to learn and know more about the brand.
We definitely recommend a mobile-friendly design, taking into consideration the need of the audience to reach their targeted products by searching for them on the mobile.
- Hire Well-Experienced Developers
To be able to sell your products online, you will need to make some serious research to decide and know what is best for your brand. First, you need to know your competitors, set your brand identity and its target, and be open with the people who will develop your website so that they can customize the development plan accordingly.
- Add a Shipping Option
Imagine purchasing a product online and the website does not offer you a shipping option. People buy online for several reasons and sometimes one of those reasons is time, why would they search for products online and buy them without the shipping option when they can go get them from an actual shop? Check your options and make a deal with a shipping company that suits you and your customer to offer them an easy experience.
- High-Quality Images
Online fashion store development consists of attractive design and well-placed images with relevant informative content along with many other features that provide the audience an unforgettable journey. Images quality is a top priority in this case, use real product pictures and focus on how transparent you are while providing details about each item to create a relation of trust between your customers and brand.
-Have Interesting and Informative Content
Adding informative and clear content while displaying your products will attract the attention of the website visitors and create a connection between what they are looking for and what you are offering, thus enhancing the purchase rate.
-Include Reviews and About Us Page
Your potential audience will need a push to click on the add to cart button. By adding reviews and an about us page, you are giving them a reason to trust your brand and purchase the products that they were searching for.
- Marketing Strategy
That's not all! Once the store development is complete, make sure to have digital marketing for Ecommerce website plan ready. So before launching your website, we recommend having a marketing strategy that will set strong roots for your online presence and place you among the most known competitors in the market.
Your strategy should include search engine optimization for better search ranking, brand awareness through ads, social media presence achieved by a schedule and interesting content, in addition to many other features that can enhance your website traffic and sales rate.
Conclusion
Selling your products online is no longer just a trend that will fade away with time. It is becoming a necessity for businesses' survival and a need that the markets all over the world can no longer go on without it. If you are wondering what the right decision is, rest assured that going digital is the correct answer and it is never too late to join the train of success.