Top 8 Marketing strategies for your business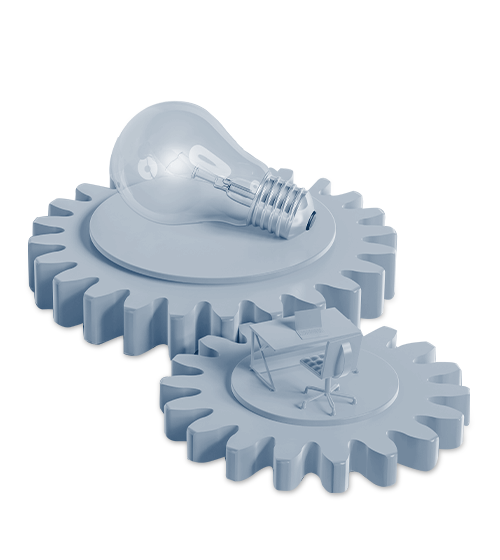 Definition of Marketing Strategy
A Marketing strategy is the way you put several strategies together in the aim of reaching potential clients and turning them into actual customers. It is a combination of brand voice, values, attractive content. In one word, it is a campaign put out online to target a group of people and lure them into your shop to consume your products. It can be social  media ads, market research, promotions...and many more as the need of the market requires.
Putting together a Marketing Strategy
Marketing strategies vary from one business to another, and for strategies to be successful, the below should be met:
-Knowing the goals in order to spread brand awareness and reaching a wider range of customers. Using the SMART method is a straightforward benchmark for establishing objectives.
- It is important to study the market to understand its size, development, social trends, demographics, and requirements.
-Know your competitors and their marketing strategies to develop a solid plan for advertising.
- Develop a well-defined marketing objective that is based on the business's target. Goals in marketing might include expanding the reach of a product.
- Promote you brand with your strategies by identifying your ideal customers and work out a plan to keep them as clients. Goals could include raising brand awareness among young people or expanding the company's presence on social media by increasing the frequency of its posts across all platforms.
- Market research can be used to learn more about your target audience's wants and needs. What they buy, where they buy it from, and how they buy can all be determined with this information.
Top Marketing Strategies in 2022
In the following, we will show you the 8 marketing strategies that are trending in 2022 and can help you brand improve by reaching a wider audience, thus reaching increased sales numbers.
For results to be attained, some money will be spent
Investing in your online business is the start. It will help you reach a wider audience and create brand awareness. It will boost engagement, increase website traffic and attract new and fresh audience.
Spend Resources on Establishing a Powerful Brand Identity
In business, how people perceive you is indicative of how they will interact with you. It's important to use effective language and delivery methods if you want to build a positive reputation for your brand. Growing the brand's reputation naturally will increase brand recognition.
Know your audience
It is important to know your targeted audience to be able to create content that speaks to them. Spreading the right message to the right people will help you create the correct base of customers
Be unique
If a company wants to get their message across to consumers, it needs to find its own, distinct way of doing so. Brands need to give their customers more ways to access marketing materials through social media.
Make use of Market Automation
This allows marketers to automate their workflows and spend less time on doing the same tasks over and over, marketing automation can help your digital marketing strategy run more smoothly and effectively.
Use simple and informative content
The internet is full of content, but unfortunately not all of it is useful because it is too complicated or too vague to accomplish its goals. Because of the importance of search engine optimization and thought leadership, content should be more informative and direct. High-quality, original content has become increasingly important to consumers.
Speak to your audience
Customers would surely like to know more about your products and promotions but what what be of more interest to them is hearing how your product or service resolved a problem they were having. In 2022, it will be essential for brands to tell stories.
Keep moving forward
Nothing is final, and the brand needs to be fully aware of that. It's possible that tomorrow's solutions will be fundamentally different from today's. Companies should always be researching and learning about new trends and ways to advance their businesses.