5 Best eCommerce Strategy and Practices for 2022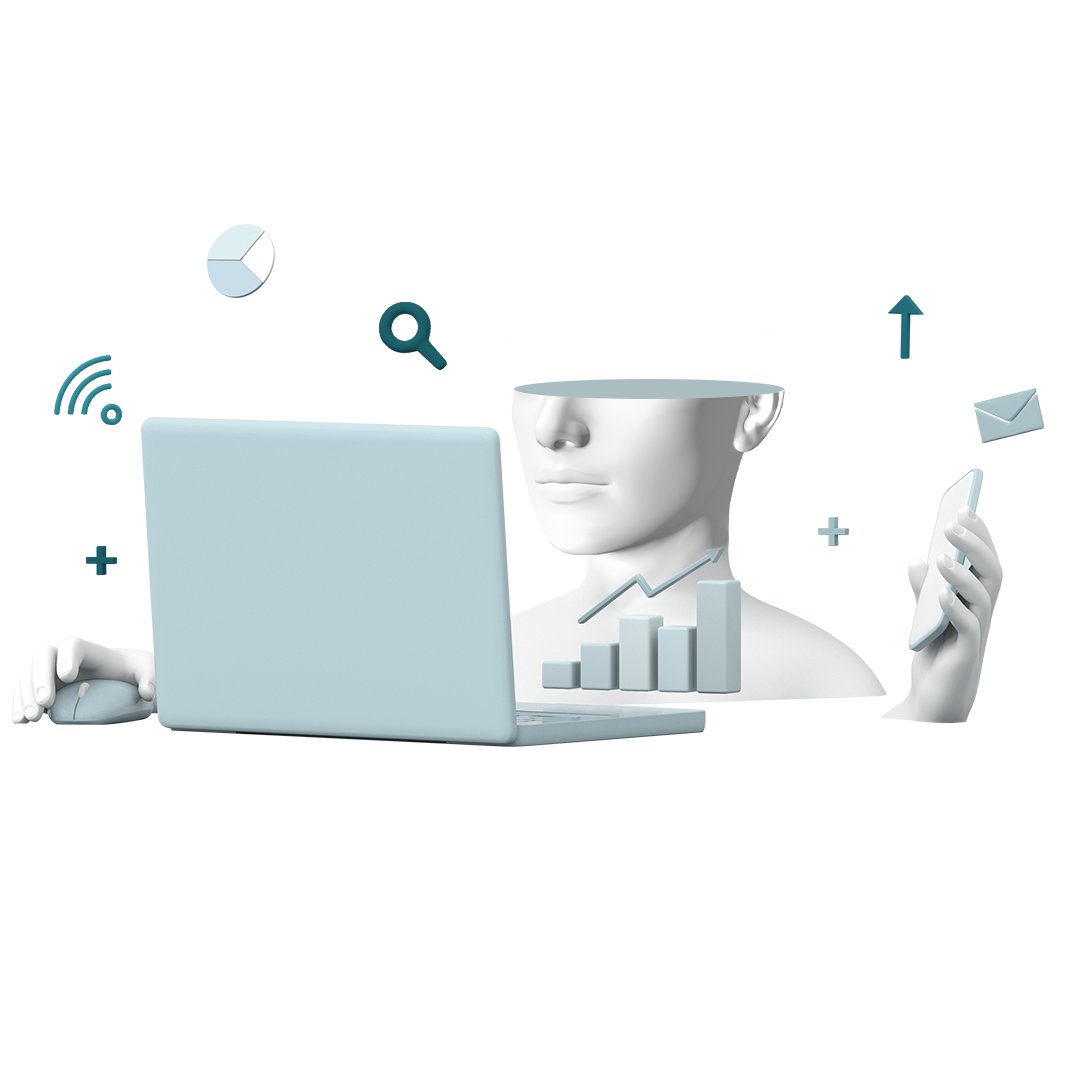 5 Best eCommerce Strategy and Practices for 2022
Every business owner aims to stand out in a market full of fierce competitors. To get this opportunity, it is necessary to stay up to date with all the trends that arise eCommerce and amend your strategies accordingly. Being aware of the best practices in eCommerce will push your business to the top and keep it stable as it makes its way up. It guarantees higher revenue and success.
5 eCommerce strategies that you don't want to miss
-Extend your reach with a mobile App
Keep in mind, while developing your website, the user's needs. Most of your potential clients will be looking at your eCommerce store on their mobiles. So, do not only offer them a mobile-friendly website, but take that extra mile and get them an app that they can depend on with a simple flow and experience.
With the mobile app comes client satisfaction and the multiple payment options and simple purchase process. The mobile app also can be used as a marketing channel and brand awareness.
-Go Social
As a business, the most important concern is selling, the way to do so and reach the targeted audience.
So when setting the grounds to your eCommerce strategy, one of the standards is to have a social eCommerce strategy, such as going live and sharing content that is both informative and authentic to attract the correct customers. It is important for your content to be user-generated to create engagement. Social networks are becoming more and more important as sales platforms, so take advantage and use them properly.
-Have customer support
When a customer has a question or is concerned about a specific issue, it is important to show them that you are available to answer all their queries. Having a team that interacts with your clients and gets back to them the quickest possible show your customers that you are professional and care about their experience.
This can either be done via phone, email or chatbot. Social media is also an option to have a 24/7 support, so wherever your client is based around the world, he gets an answer.
-Newsletter subscription
Getting your customers to choose to subscribe to your newsletters will allow you get to their inbox with all the messages that you would like to convey to them. eCommerce is a combination of several features, and one of the most important is email marketing.
This is how you can deliver to your potential customers any information, from new products, to discounts and offers. You can also inform them once you have a new blog posted to get them to know more about your brand or a topic that might be of interest to them.
A personalized strategy will help you get to the correct customers with the content that is of interest to them, which will create traffic and lower the bounce rate.
-Well-studied SEO strategy
Search engine optimization has always been an asset to businesses. People usually surf the internet to find a certain product or service that they need. Having an effective SEO plan, with the correct keywords and content will help users find you online.
This can also include content from your website, products description, blogs or even optimized videos such as informative videos with interesting content and titles. This will enhance the organic search results and push your brand to the top. It will also enhance traffic while driving interested customers to your website and turning them into buyers and create a relation of trust between them and your brand.
Conclusion
The above 5 strategies can be elaborated and amended as needed by your business. It is important to set your goals and know your market before setting up the plans. Focus on the requirements of your customers and know them more to be able to offer them your products the way they wish to see them.
Be transparent and authentic with your content to show your audience that you care about their experience. This alone will be beneficial for your business and results in sales increase.