Top 5 CMS for eCommerce Website Development in 2021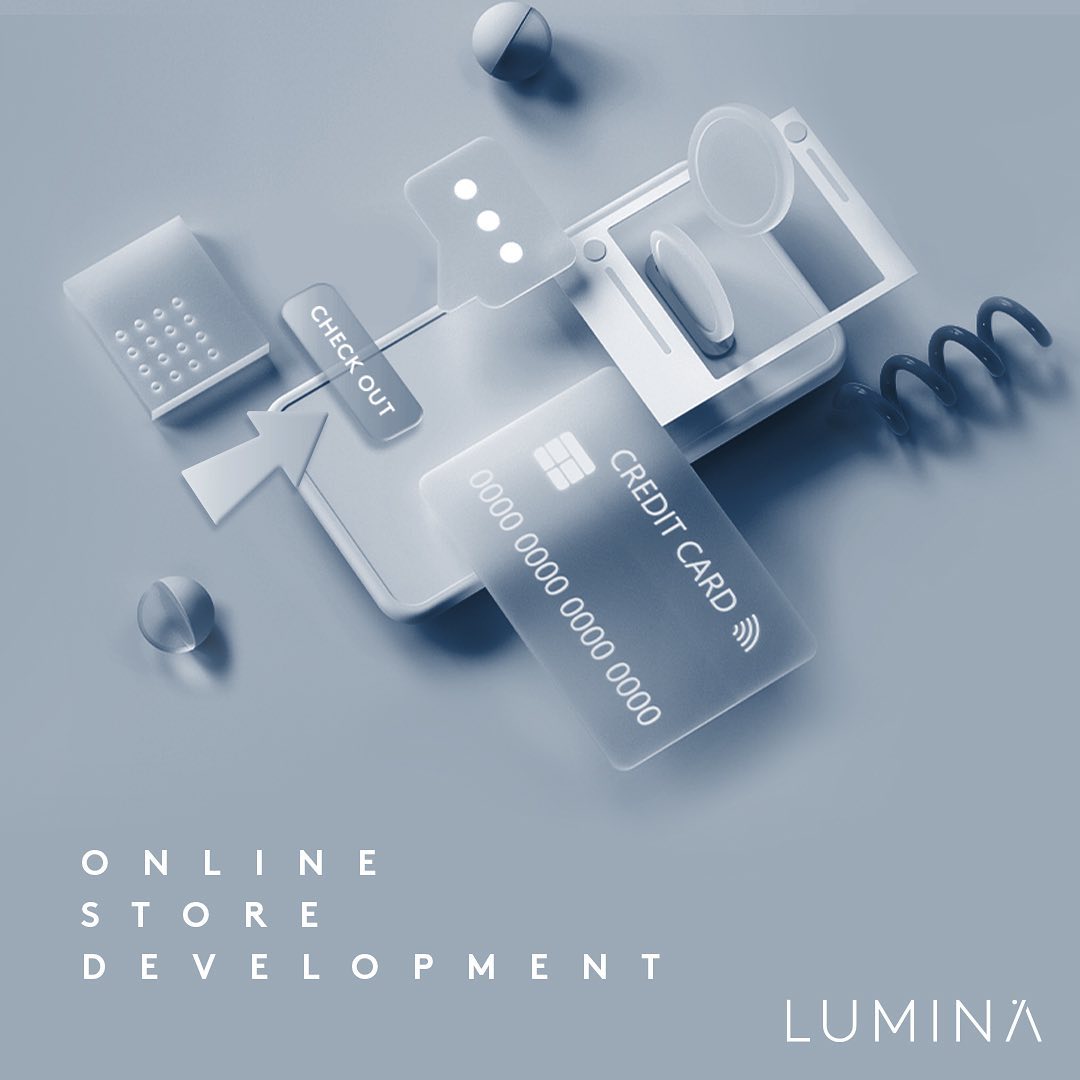 Online presence has become inevitable due to the global pandemic and fierce competition for business survival and growth. Expanding your market presence and sales depends on the content management systems CMS that you decide to implement. Starting off the right way is key towards a successful business reach and path.
As a business owner, you get to choose among several eCommerce CMS, and making the right choice can seem out of reach at first without knowing what each of the available platforms is best used for and how appealing it can be based on the nature of your business. Connecting and addressing your audience has to be done through a well-developed website where interesting and informative content should be constantly updated.
Some available eCommerce CMS platforms are more popular than the others, keep scrolling to know which are the best and why they are the best for your online business.
What is Content Management System ( CMS )?
Content management system is responsible for creating, managing, editing, publishing and placing the digital content, thus helping business owners to excel in tracking and organizing their eCommerce stores. Digital content consists of marketing content, documents, pictures, videos, blogs...etc.
Content management system allows store owners to be in charge of the look and feel of their website, it gives them the opportunity to add, edit or remove any content enabling them to change the layout of any page as they think is better for their brand. Some of these Platforms are easily managed from backend making the life of their non-developer owners a lot easier.
So the size of your business really doesn't matter, because CMS is the ultimate solution due to its flexibility to any business size. It allows you to easily upload, edit and publish your optimized content with no complexity from anywhere. Yes you read that right, anywhere!
CMS platforms offer several features that are useful to upgrading your online store, some of which are:
Themes and designs customization
Search Engine Optimization
Plug-ins installation and upgrades
Collaboration platform
Reports accessibility for sales rate/user reach
Top 5 CMS for eCommerce Websites
Shopify
WooCommerce
Magento
Squarespace
BigCommerce
Shopify
Shopify is the most popular eCommerce platforms due to its simple and easy setup features. It presents several benefits from free add-ons to themes and templates, and it also provides professional solutions to meet the requirements of all businesses. Shopify offers different plans to fulfill your expectations and brand vision.
Cost
Shopify offers 3 different prices for almost all eCommerce websites needs. The range per month starts with $29 for Basic/new business, $79 for your growing business and $299 for advanced and superior features.
Specialty
Shopify features many elements that are responsible for placing it among the best eCommerce platforms of our day.
Customize your store with built-in templates
Use CSV files to import or export your data
Offers gift cards and social media integration
Be in charge and manage your store/content from anywhere while accessing the HTML and CSS of the website
Export your filtered customers list
Have your own domain name
Track your stock at all times
Get shipping deals from several shipping companies like UPS and FedEx or to choose to offer free delivery
WooCommerce
WooCommerce is famous for its simple and easy customization with more than 1000 themes and extensions. It has been growing remarkably in the past few years due to its various features supporting in turning WordPress into an eCommerce store.
Cost
WooCommerce is a free plugin and any add-ons range between free to $200.
Specialty
WooCommerce includes many interesting features that make it one of the most demanded and used platforms.
Simple and easy set up of the store.
Allows the auto-detection of the user's location to automatically calculate shipping and taxes.
Add to that the display of similar products for potential customers and manage the categories of the products
Offers mobile app
Payment flexibility and security with the acceptance of most credit cards
Free and paid plug-ins for all the needs that may arise
And of course marketing integration
Magento
Magento is one of the top CMS platforms for building online stores as it provides a variety of themes and plug-ins that suit any type of business. If you own a medium or large business with a not so low budget to spend on your online store, this is the right platform for you.
Cost
Setting up an eCommerce store on Magento can cost somewhere between $10 to $2000, but add-ons and themes might cost a bit more in order to customize the online store.
Specialty
Magento offers several benefits and features that are definitely worth paying an extra small amount.
It helps you keep an eye on your sales and orders while listing your best selling items
Allows you to up-sell and cross-sell any of the products by setting an automated rule
The display of products is based on customers categories which are done based on their location, order history, gender...etc
Check out steps frustration can be skipped due to saved payment credentials which eliminate the hustle of filling up all the information all over again
Squarespace
Squarespace offers the ability to build an eCommerce store for non-developers and for any person who wishes to sell their products or services online. The variety of themes and add-ons makes life even easier while setting up the store.
Cost
Squarespace pricing range between 12$ per month for personal, $18 for business, $26 for basic commerce and $40 for advanced.
Specialty
This CMS platform provides many features which are considered really interesting compared to the pricing and easy set-up.
It builds a mailing list by accumulating the emails of your customers
Allows the store owner to display an unlimited number of products
Gives the option of offering gift cards or coupon codes
BigCommerce
BigCommerce is a user-friendly platform that allows business owners to easily and simply develop an eCommerce store. Whatever the size of your business, BigCommerce is your go to CMS software thanks to its built-in and customizable features.
Cost
BigCommerce offers a variety of plans for standard, plus and Pro ranging between $29 and $299 per month.
Specialty
This platform is famous for its interesting components which provide the store owner with an interesting journey.
Integration of WordPress
Recommendations of products for potential customers
Mobile-optimization
Tax automated calculation
Multiple currencies for a wider audience
Single control panel for managing products
Why Lumina for eCommerce Store Development?
Lumina is one of the top eCommerce store development companies that put the customers' benefits and business success on top of all. That's why we have a dedicated team of experts working around the globe to provide 24/7 service. We study the background of the brand, its identity and competitors to come up with the ultimate solutions.
Final Words
Choosing the most convenient CMS software to develop your online store is not an easy task, but hiring the right company can save you time and money. Contact Lumina today for a free online consultation.
Reference:
https://www.shopify.com/pricing
https://woocommerce.com/posts/woocommerce-pricing/
https://magento.com/products/pricing
https://www.squarespace.com/pricing
https://www.bigcommerce.com/essentials/pricing/