Tips to Write the Engaging SEO Content in 2021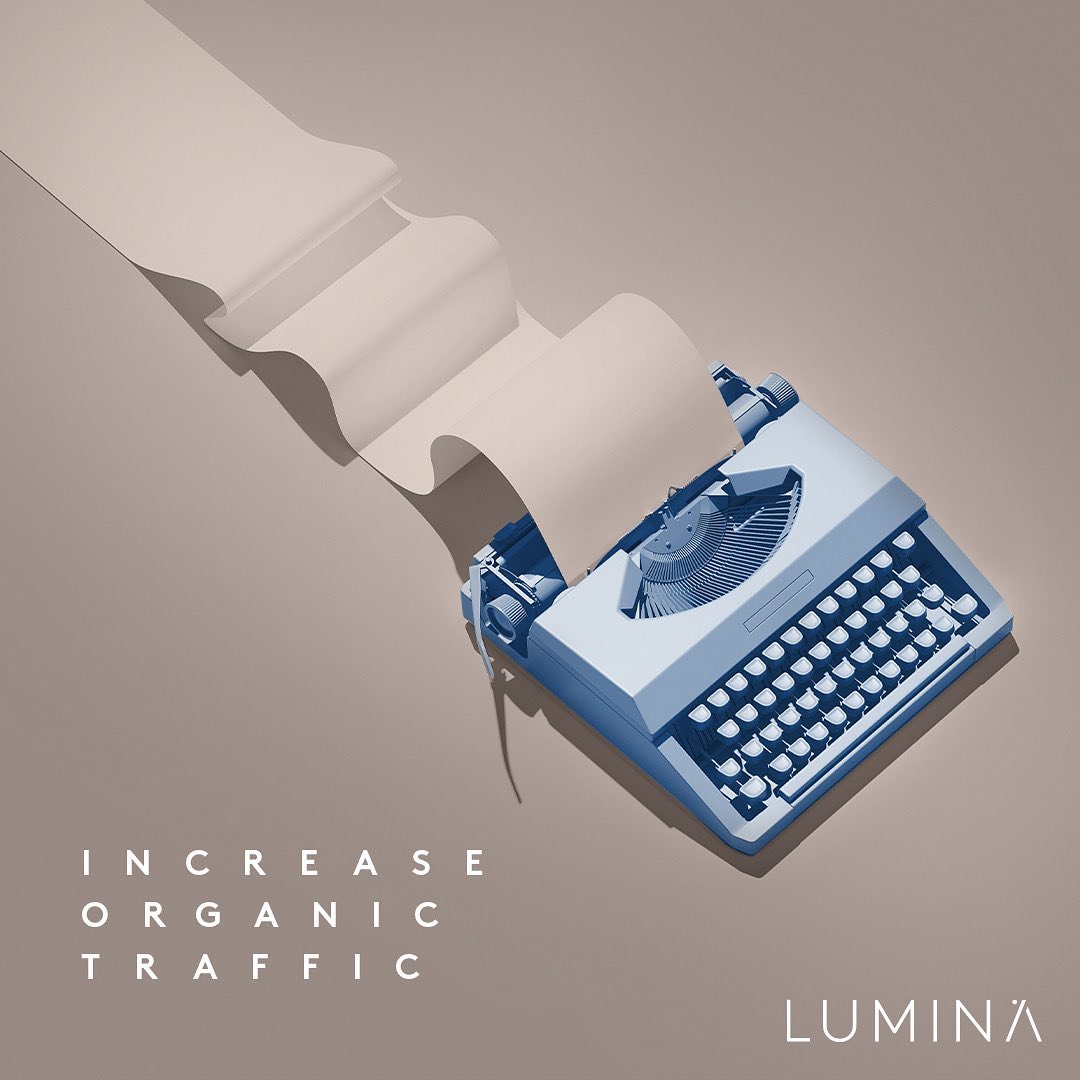 Content Is King!
Search engine optimization comprises writing well-studied and accurate content on your website or on third parties pages. This involves some research and studies to detect the correct keywords to be added to your writing plan and precise content.
Considering this feature in your digital marketing strategy will push your business towards a better ranking on search engines. Professionals are in continuous research status to keep track of the changes in algorithms to avoid falling behind.
And Here Is Why You Need Good Content:
Gives a Boost to Brand Awareness
Digital marketing plans are purposed to enhance brand awareness. Offering the users the opportunity to know more about your brand, products and services will allow them to turn to your website more often.

Pushes Towards Better Website Traffic
Search engine optimization provides engaging content and leads towards finding your targeted audience and leading them to your website instead of reaching random people who might not be interested in your business, which is a waste of time, effort and money.

Develops a Better Website Performance
Keeping the visitors attached and leading them from one page to another will decrease the bounce rate and work as a push to a better ranking. Keep them interested and in awe of your website content!

Increases Your Social Media Followers
SEO can increase the number of followers on the social media platforms to which you can link your store and therefore builds reliability. Offer your followers some nice content on social media and watch them visit your website and become regular customers.

Turns Your Business Into a Fierce Competitor
Online users usually click on the first 2 or 3 websites that appear in the search results. Developing and implementing a successful search engine strategy will place you among the top results. Investing in an experienced team to do the job for you would be a great idea to keep your business a step ahead of your competitors.
How to Write Engaging SEO Content
Writing interesting, informative and engaging content requires looking deeper into the market needs and the nature of the products or services you are providing. Online store development companies usually include specific features in all search engine optimization strategies or at least they advise website owners to do so within a very reasonable budget.

So here are some tips to follow in order to have a content that results in all the above-mentioned benefits.

Have a Well-Written and Organized Content
Spare some time or money for content writing be it through blogs, URLs, categories, products, image banners...You should write to impress your potential audience, give them a reason to spend more time reading your informative, structures and interesting content thus decreasing the bounce rate. We invite you to invest in a good content writer that will provide grammatical-error-free content and avoid plagiarism which in case detected by search engines will throw you out of the competition.

Have Internal Links
As much as writing structured content is key, so is including internal links that help the users in their search and accessing all pages. You can also add some informative URL source in your content which also does its work with credibility and leads to a better ranking on search engines.

Find the Right Keywords
To be able to provide correct content that will push your ranking, using the correct keywords is essential. An SEO strategy is based on finding the right keywords and have them slip smoothly into your content. It is necessary to find the words that are mostly used by the users to make their online research.

Examine & Know the Search Intent
Search engines keep on updating their algorithms to respond better to search and meet the researcher's needs. Knowing the purpose of the search that the users are making will help you in providing the required content to drive more people who are interested in your brand to your website. Search intent is one of the following: commercial, informational, navigational or transactional.
Have Detailed URLs
Offering a short-explanatory URL with the right keywords can guide the user to knowing better what to expect to see on each page. It also results in better rankings on search engines by adding the main keywords.
Optimized Meta Description & Meta Title
An optimized meta title is important to identify how people can reach your website through search. The answer to all your questions is having a unique title between 15 and 40 characters, that are specifically written to the user's intent with the main keywords.
A meta description is what will persuade the user to click and visit your page, so make sure to offer an informative description that will convince anyone with a research topic in mind that the answers will be provided on your page.
Creative H1 Tag for Each Page
This is where you need to be the most creative. Having this in a format of an appealing and descriptive question helps in driving more traffic. Make sure to have one H1 tag on each page, make it descriptive of the page content and unique.
Visual Content Optimization
Adding visual features, like photos, videos or charts will attract more users and keep them busy while checking your informative and attractive content. We recommend having optimized images with specific files names and alt text tags to describe your pictures for better ranking.
Conclusion
Following the above tips and guidelines is not an overnight process, be aware that having an optimized content and achieving your goals involve dedication, a lot of research along with time and effort. Investing in a professional team is helpful on many levels.
Lumina offers services to enhance your online presence and result in a successful journey. We are an online store development company that can you identify all your needs and implement them in the strategies. Reach out to Lumina's team today for a free online consultation.