5 Proven Tips to Optimize Your Ecommerce Website and Drive Sales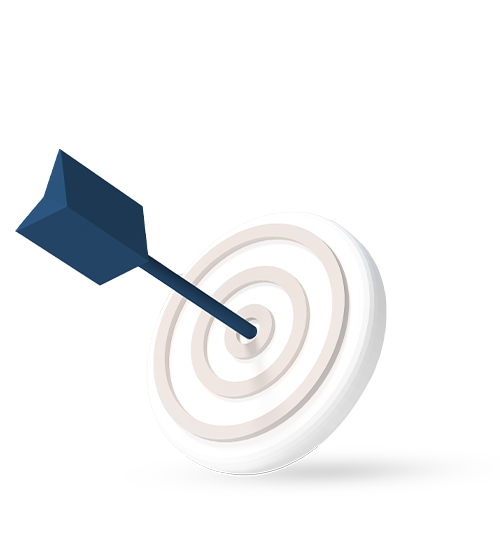 As an ecommerce business owner, optimizing your website and digital marketing campaigns is crucial for driving sales and achieving success. To help you achieve your goals, we've put together a list of proven tips and strategies to optimize your ecommerce website and increase conversions.
Here are some of the tips we'll cover in this post:
Ecommerce optimization tips for better product page conversions: Optimize your product pages by creating clear and concise product descriptions with high-quality images, using bullet points to highlight key features and benefits, and including customer reviews and ratings to build trust and credibility.

Mobile optimization best practices for your ecommerce website: Ensure your website is optimized for mobile devices with a responsive design that automatically adjusts to different screen sizes, simplified navigation, and an easy-to-use checkout process on mobile devices.

Strategies for effective email marketing campaigns: Create effective email campaigns that engage your subscribers with attention-grabbing subject lines, personalized content, visually appealing emails that are easy to read, clear call-to-actions, and segmented lists that target specific groups with relevant content.

Social media tips for driving traffic and sales: Use high-quality images and videos to showcase your products on social media, utilize hashtags to reach a wider audience, and engage with your followers to build relationships and foster brand loyalty.

Best practices for optimizing your checkout process: Create a simple and streamlined checkout process to avoid cart abandonment by using a progress bar to show customers where they are in the checkout process, offering multiple payment options, minimizing the number of form fields, and ensuring the checkout page is secure and trustworthy.
By implementing these ecommerce optimization tips and strategies, you can increase conversions, drive traffic and sales, and achieve ecommerce success.