How Much Does it Cost to Build an Ecommerce Website?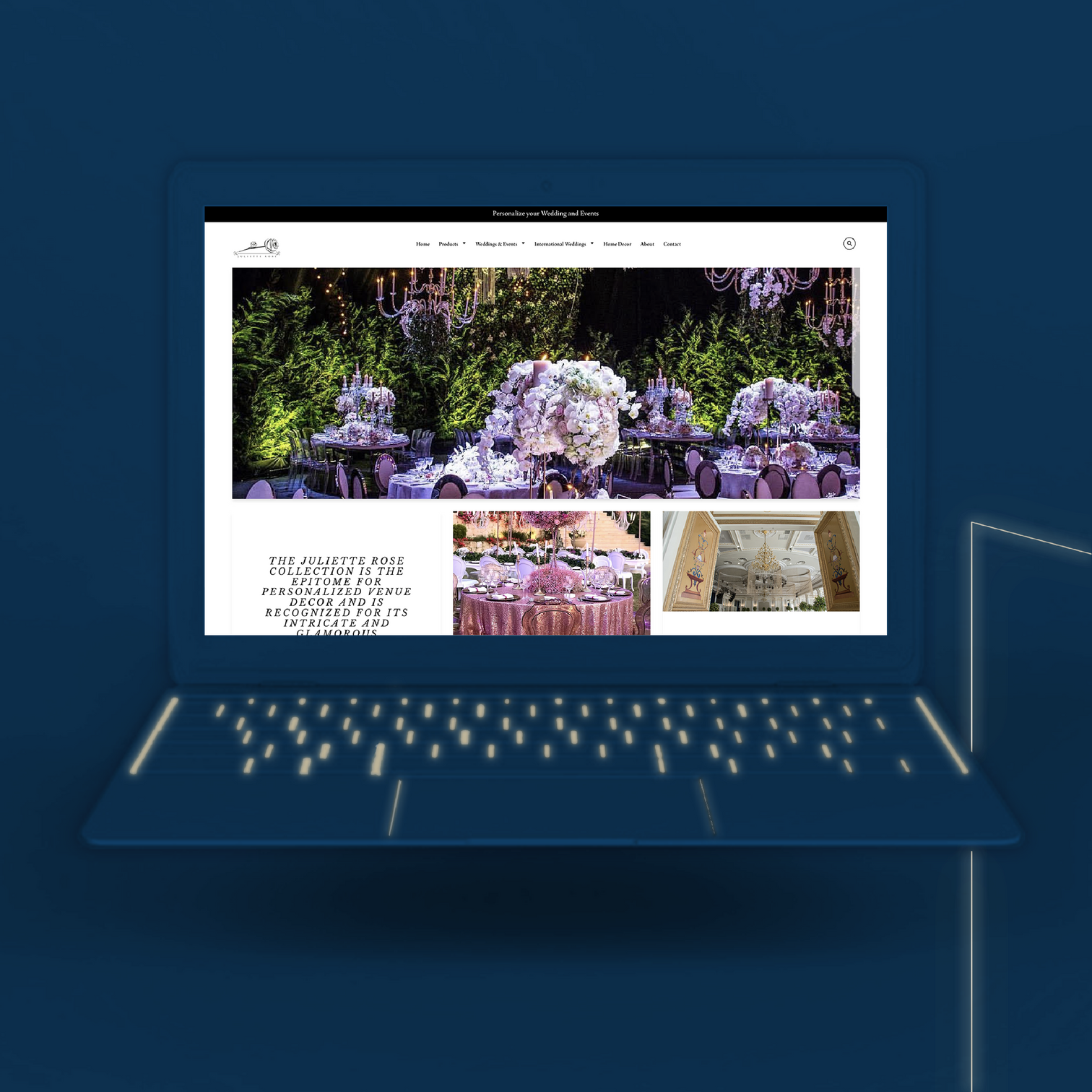 Are you planning to start an online Ecommerce store and looking for Ecommerce website development solutions? This means that you are on the right track and putting your business first. But before building your website and taking your final decision, you must set your budget and calculate the cost of creating an ecommerce website.

The challenge is to be acquainted with which factors to implement on your website from the multiple features and elements that any Ecommerce website must possess and upon which the strategy to your website development should be based. These factors should be provided and planned by the website development service provider or the Ecommerce website development company and your budget depends on these factors. The company that you entrust your business with, will base their strategies upon the identity of your brand and the goals that you set for it.

So, if you don't plan out the requirements and features you need on your website, you might end up paying more than the determined budget and wasting your time and money which will put your business at risk and delay the success of your brand. The cost for developing an Ecommerce website can vary from low to a very high budget regardless the intended results. A top ranked Ecommerce website development company will help in developing the online store that your brand deserves depending on your budget while delivery the best possible results. Confused with what to do and how to start? Keep scrolling to know more and become an expert in the field.
We have got you covered, as we will help you out in estimating the cost of an Ecommerce website design Shopify. The secret is in knowing the essential features that should be included in your website to understand why and how much you will need to pay with no additional amount that might come as surprise during or after the development process.
How to Calculate The Price of an Ecommerce Website Development & Design?
Here is the complete list of factors with which you can easily calculate the estimated price of your Ecommerce store.

1. Website Hosting
One of the major costs you need to pay per year to keep your website live is the cost of web hosting. Many development companies include web hosting in their custom web development services package. Ecommerce websites generally consume more space which require effective server performance. Therefore, you must be careful while choosing a website hosting for your eCommerce business. Make sure to choose a flexible team with a list of custom Ecommerce development services.

2. Choose Right Platform
Ecommerce website development solutions are a continuous process but it should be launched correctly. Choosing the right platform is significant as there are many factors including payment processing, addons, SEO friendliness, themes, etc. that can affect your website's design, SEO rankings, and user experience of your website. Make sure your website development service provider or the Ecommerce website development company develops your website within the below eCommerce friendly platforms.


WordPress
Shopify
Magento
Open Cart
WooCommerce

3. Development and Design Cost
Web design and development costs are one of the significant factors that can completely transform your budget. A professional, appealing, and user-friendly design is a must have element that an eCommerce website should acquire. A website with poor design can drive away prospects. On the other hand, there must be significant features developed including cart abandonment, SEO optimization and mobile optimization. So keep in mind that developing an Ecommerce website is key to reaching the target of your online presence.

4. Addons and Extensions
You should take the cost of add-ons and extension into consideration prior to the web design and development of the website. It is an impossible task to build all the features into a single website. There will always be a feature to add later as an extension in your eCommerce store. One of the benefits of using services as addons is that your core website remains light and functional and you can remove your addon anytime or use it on specific pages. For example – eCommerce website design Shopify allows you to add addons for payments, popups, etc. A reputable Ecommerce website development company allows that feature and advises its clients for its remarkable benefits.

Final Words
The web development cost of an eCommerce Store depends completely on your requirements. If you are going to put about 100 products, then you can choose a small web-hosting plan, decent design and basic development features with a custom Ecommerce development services.
On the other hand, if you are looking to set up an enterprise-level eCommerce store, then you must obtain information concerning custom web development services from the web development company.
Contact Lumina to get exceptional Ecommerce website development solutions and schedule your free online consultation for further inquiries concerning Ecommerce web development services and benefit from the answers of our experienced team to any question that you might have.
We employ a team of professional developers and specialists to support in developing an Ecommerce website and custom Ecommerce development services that meet your budget and exceed your requirements. Our commitment and experience will take your business to a new level and will help in increasing your sales rate, thus flourishing your company's benefits for many coming years.