5 Trends for the Future of Ecommerce in 2021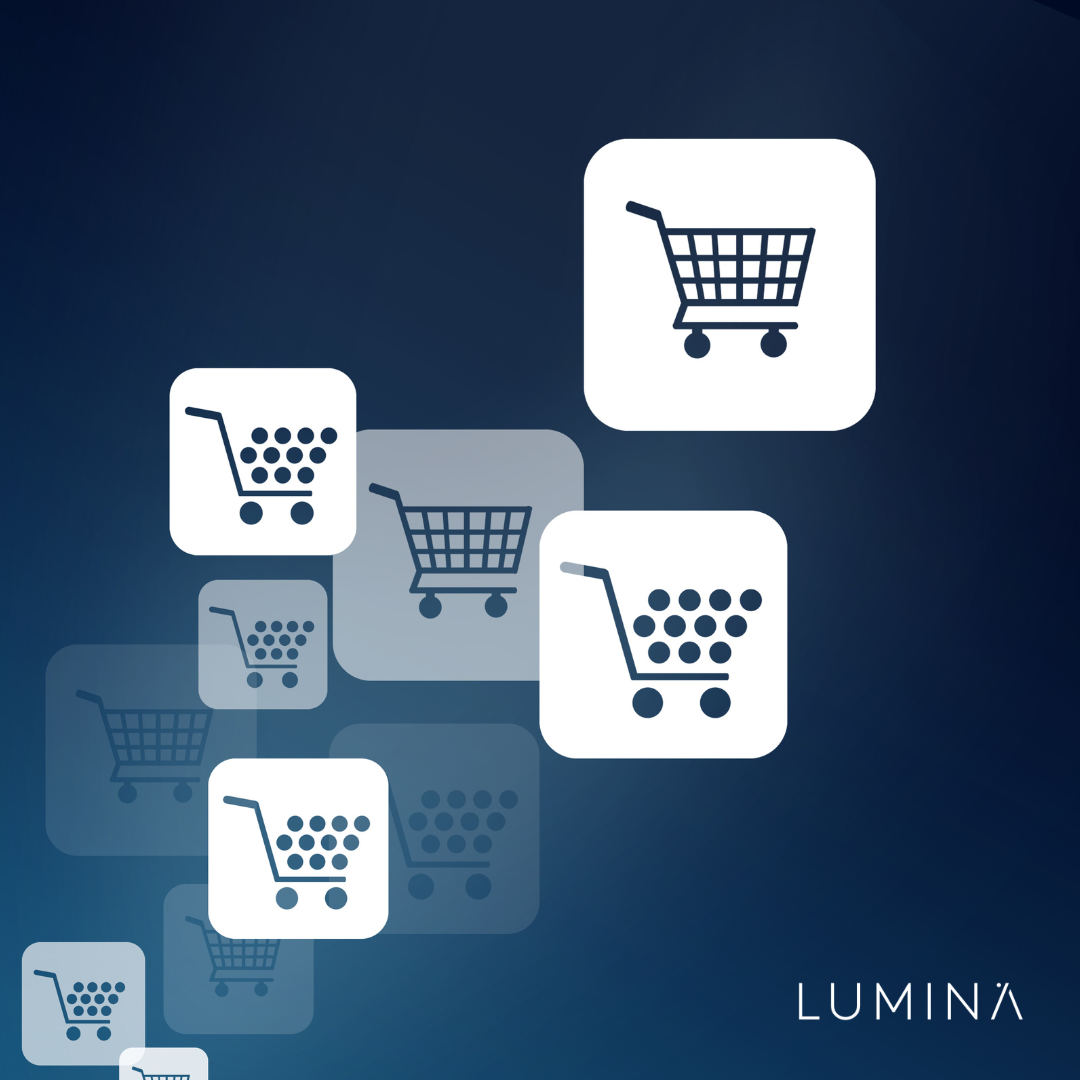 The world has changed
There is no doubt that 2020 has been a very challenging and an extremely tough year to survive.
And due to the changes that were forced upon the daily life of the entire world population, Ecommerce store development features were updated simultaneously to offer all the required demands for a humanity that is facing a pandemic for the first time in a truly advanced technology era.

In such unprecedented times, custom website development services had to be elaborated and expanded to meet the needs of business owners in maintaining the existence of their brand.

With the end of 2020, a huge responsibility falls on Ecommerce store development companies to help in implementing new techniques and therefore keep track with all the trends that the online world will encounter in year 2021. So there is no doubt, that custom website development services will be more advanced and the team of developers should be attentive to details like never before in order to reach the highest results after the chaotic year that the world is still suffering from.

What are the 5 trends and how can Lumina support?
As Lumina offers Ecommerce store development and proudly follows the most advanced techniques to remain among the top rated companies of its kind, we will take you through the details of the five trends that are inevitable in the current year 2021.
Here are some of the trends that will highly affect your business and shape the future of your brand, not to mention that the list might change or expand in the upcoming months:
Sell your products through an online marketplace
Don't limit your options to your online store only, think ahead and expect that your customers will need to find your products as well known marketplaces will be more appealing whatever the industry is.


Digital make over and major changes
We at Lumina, understand that a competitive business and flexibility with changes is the main key to surviving all changes in the digital world. After 2020, client's behavior have shifted and became more into searching and purchasing products online.
Customized online stores
Lumina knows and applies highly advanced features in its services. Our well experienced team of developers has always believed that knowing your targeted audience is the most effective way to implement a customized online store and consequently offer the website visitors a customized experience which is highly requested through the times where all the shopping is done online.


Sell on social media platforms
think about it this way: when your are marketing for a product on a social media platform, your client would rather purchase his wanted item directly: like facebook, instagram, pinterest...

Making your client's life easier should be the target of selling your products online.


Include voice search in your online store
As agreed, making the audience's life easier is the main purpose through the journey of keeping your brand at the top. And people are now tending to order online through voice messages, that's why it is likely that you consider optimizing your Ecommerce store to voice search and giving your customers a whole new and easy experience.
We do understand that all the changes that have occurred in just one year can be confusing, and thanks to its highly skilled team, Lumina offers custom website development services, provides consultation and supports in keeping your brand a step ahead with just a call. Don't miss your chance to shine through the upcoming year.