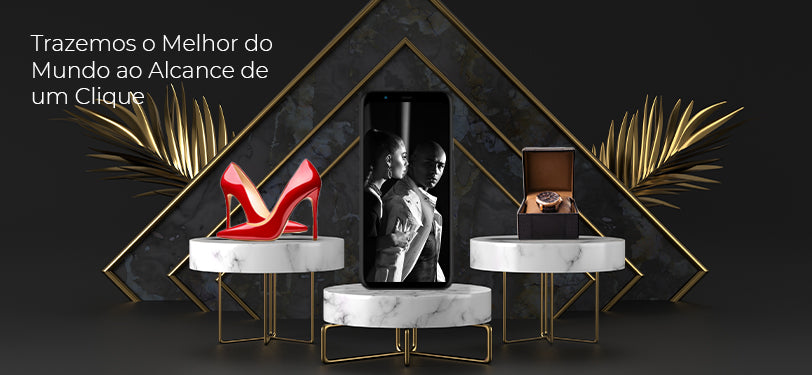 Introduction and Strategy
Ecommerce Website – Converting cold audiences to your brand
$0 to a $54,799 ad spend with 10+ return on ad spend (ROAS)
Target: Generate new clients and conversion value with over 7x ROAS.
 Ta Cuiar is an Angola-based brand selling a wide selection of fashion, electronics, house and kitchen, and office equipment-related products.
Issue: Ta Cuiar's old website faced several concerns related to website speed, Infrastructure, and design. The site was surely in need of major improvements.
Strategy Solution: Consulting with LUMINA, Ta Cuiar agreed to transform the company's website. After the transformation, the online store had better speed, more flexibility, and a seamless shopping experience, and received a higher purchase conversion rate both on mobile and desktop.
Encouraged by this success, Ta Cuiar expanded its partnership with LUMINA. They became partners in social media, email marketing, and digital marketing. The results improved, sales increased, the number of followers increased on all social media platforms, and the customer acquisition cost decreased.
Ad Solution: They had a unique brand with a background story. Their content was cheerful and colorful so we used the same content to make ads.

Their customers loved every second of it and some ads even went semi-viral!
But the success doesn't stop here, LUMINA's team has ongoing strategies and plans to elevate Ta Cuiar's success to the next level.