Why Local SEO Is Important To Your Business and How To Improve It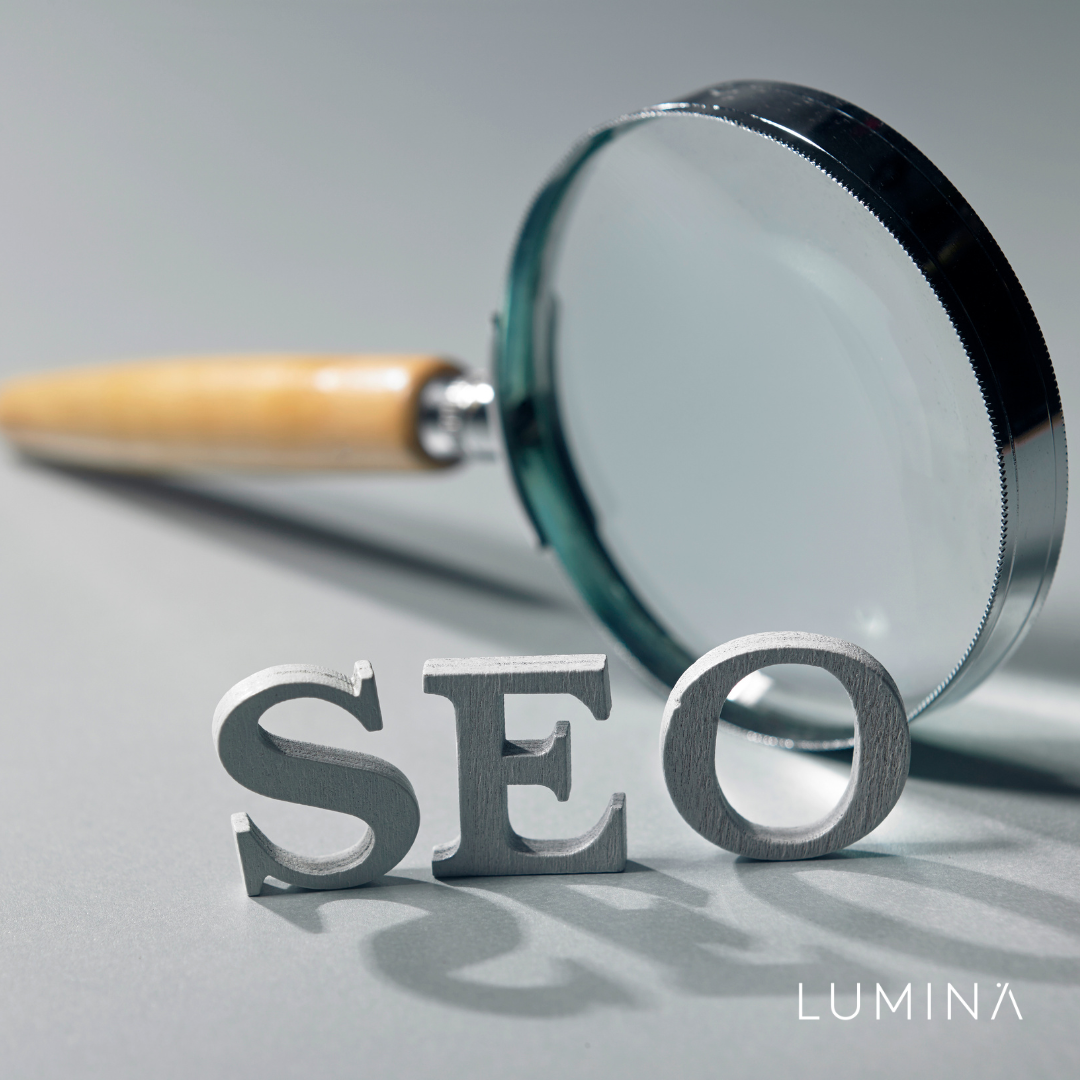 Local SEO is an important factor to enhance your business visibility to users that search for your industry or products near your area. It is the process of optimizing and customizing your content to generate traffic when it comes to local search results. Whether the users search for your industry or products or whether they specifically mention the word near me in the search, your website will automatically rank among the top search results.

Why is local SEO essential to your business
A well-developed eCommerce website will create an unbeatable business profile, noting that the strategy should include several features among which is SEO and more specifically local SEO to help search engines identify you as a local business in your area and therefore include you in top search results for users in the same geographical location.
If offered by a top-rated SEO agency, this element can drive several benefits to your business starting with low-cost marketing and long-lasting results.
Local SEO generates traffic to your website, expands the potential customers' circle and thus increases the possibility of turning visitors into loyal clients. Above all, Local SEO is a fair competition due to the fact that the more relevant the content is and the better keywords researches are made you get to rank. So you don't have to worry about competing with a successful local business, all you have to do is build an unbeatable local SEO strategy.
How can local SEO be improved
The flourishing local SEO plans should include some features in order to keep track of all the updates that are occurring in search engines requirements.
-Include descriptions and meta titles
It is important to mention useful meta descriptions and page titles so that search engine can know what your website is about and place it among the top results. Including sitemaps will also help index your business on search engines.

-Add appropriate URLs about the subject of the pages
URLs are essential and have to be clearly written to be noticed and understood by search engines. Make sure to show what the content of the page is about in URLs because it will support in driving organic traffic.
-Mention the right keywords but don't overdo it

Doing a research and knowing the right keywords is a necessity. But you need to pay attention to the fact that adding irrelevant keywords will not be of any added value to your website ranking. What you can do is know the keywords, make sure they are useful to the content that you are providing and add just a few without throwing all the keywords in one simple content.

-Take advantage of social media
Social media platforms are becoming more of a daily routine for people, whether they want to find a certain product, read a review about it or place an order. Spreading the word on social media and actively post about your brand will not only generate traffic to your eCommerce store, but will also enhance its ranking on search engines.

-Mobile-friendly websites
If your website is not mobile-friendly you should reconsider your options. Most people if not all of them are now counting on their mobiles or tablets to search for a certain item. That's why you need to be reachable on all devices to never miss a chance of being found on the top search results.

-Add a contact us page with a clear location and information
This is becoming a necessity when it comes to local searches. Adding your location will help search engines locate you on maps and place you among the first results for websites in your area. The best SEO services in the USA include this feature in the strategy as it is becoming an essential element for search results ranking.

-Add a reviews page
New website visitors will be interested in viewing the previous customers' experiences and reviews. Giving them testimonials will show transparency and push them to trust your brand and thus purchase the products without hesitation.

-You can also add links inside your website
This is how you can redirect users for different pages inside your website, or in another form it can be added on external resources to drive visitors to your website. Both strategies will support in generating more traffic to your online store and thus pushes the ranking on search engines.

Conclusion

Your potential customers can sometimes be just around the corner, by enhancing your local SEO you will make sure that you are reachable through their search results. Lumina is a top rated SEO agency that will support in developing strategies and generate unprecedented results. We employ a dedicated team of developers and specialists that are committed to delivering studies, plans and reports to exceed our clients' expectations at all times.