Digital Marketing Trends 2023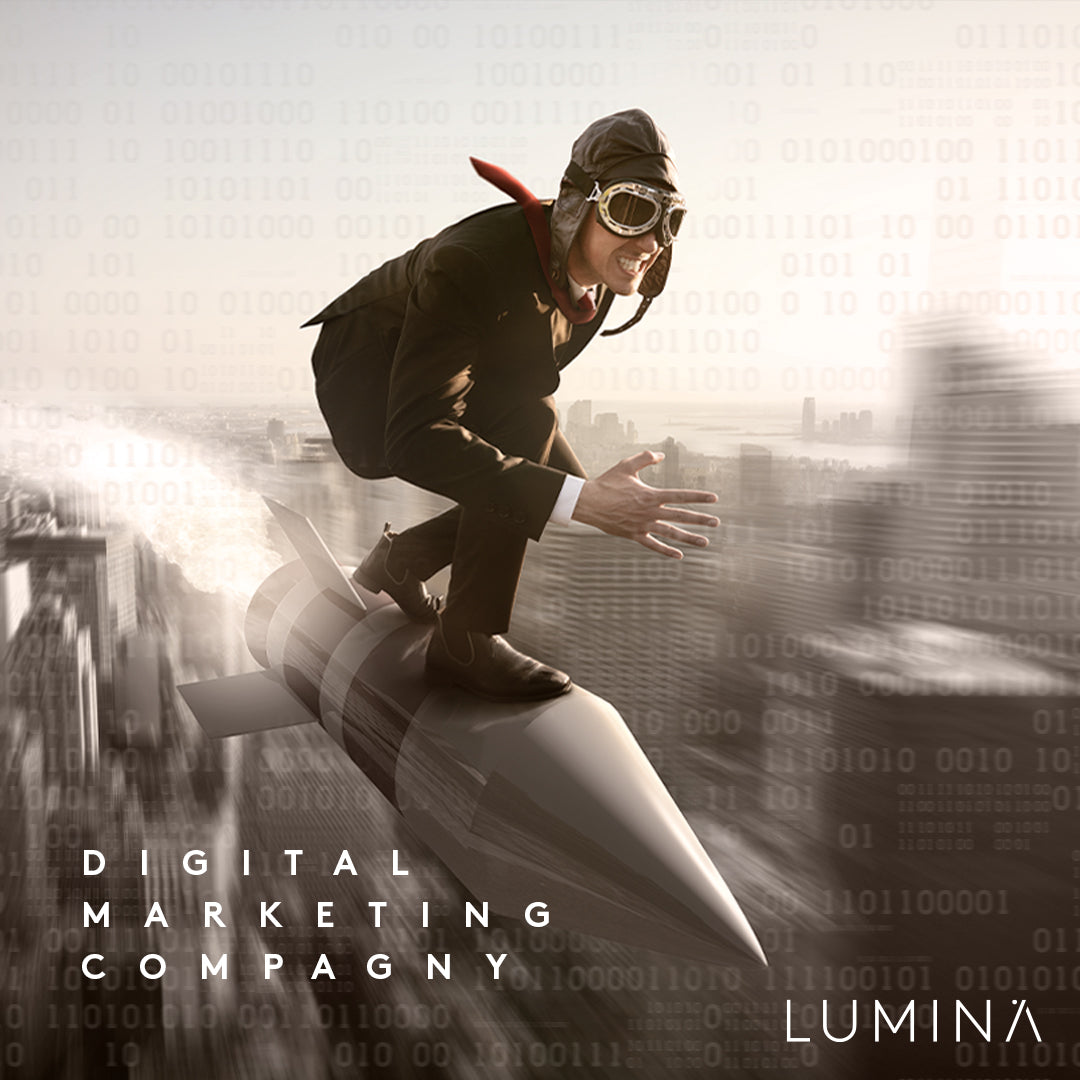 Digital Marketing Trends 2023
As a business owner, we understand your concern about staying in up to date and following the newest trends. The reason behind this is the constant variation in the eCommerce sector.
The current eCommerce stores may need an upgraded sales strategy to meet the consumer's evolved spending habits.
It is important for an online website to have a well-designed website and checkout process to drive conversions. To achieve that, it's crucial to run continuous tests on various elements of the website such as features, shopping cart functionality, design, color scheme, images, CTA size, wording...etc
Here is a guide for 2023 eCommerce trends to help you fit in a market full of competitors.
- Artificial intelligence
Due to the advantages they offer to both businesses and customers, AI chatbots are growing in popularity in the eCommerce sector. Chatbots have many advantages: fast response times, excellent customer satisfaction ratings, availability around-the-clock, cost savings, and increased sales, revenue, and client loyalty.
- Mobile commerce
As e-commerce expands, particularly globally, mobile commerce is expanding as well. Consumers use their cell phones regularly, thus eCommerce companies must have a solid mobile strategy. Since a mobile app delivers a more user-friendly experience and higher conversion rates than a mobile browser, developing one is essential for boosting mobile commerce sales. Since consumers' information is saved in mobile apps, friction is reduced and conversion rates are increased. eCommerce companies must create a mobile app and a mobile website to effectively prioritize mobile sales.
-Flexible payment options
An e-commerce company must accept a variety of payment methods to be successful. Alternative payment systems including PayPal, Apple Pay, Google Pay, and cryptocurrencies are gaining popularity in addition to conventional credit and debit cards. By allowing a variety of payment methods, you can give your consumers the freedom to buy with just a few clicks and prevent purchases from going to other businesses that do not take their preferred way of payment.
-Video
Your e-commerce site must include videos if you want to enhance the user experience. Videos can provide more information about your products than still images, which can relieve concerns regarding the appearance of the products and increase consumer confidence. You may explain the characteristics and advantages of your products, boost consumer confidence and happiness, and generate more qualified leads by incorporating product videos on your website and mobile app.
-Augmented reality
Augmented reality (AR) is a technology that gives customers a greater understanding of the specifics, scale, and size of a product while they are purchasing online. It is especially helpful for items like furniture where it can be challenging for customers to picture the item in their house.
-Customer personalization
Personalization is a crucial component of eCommerce that improves consumer experience and boosts revenue. To personalize the consumer experience, businesses employ a variety of methods and technologies, including cookies, Google PPC advertisements, user profiles, targeted emails, and location-based content. By collecting user information and providing product recommendations, loyalty programs, and purchase history tracking, mobile apps for ecommerce also facilitate better personalization. A customized experience is preferable to a uniform one for all customers.
-Influencer marketing
A well-liked marketing strategy that has gained popularity recently is influencer marketing. To advertise your products, you must collaborate with individuals with a sizable social networking site following. Due to their reduced costs and higher engagement rates, micro-influencers, or those with 1,000 to 100,000 followers, are increasingly favored over celebrities. Micro-influencers are more likely to be trusted by customers since they are seen as average people.
- Products posts
Shoppable posts on social media sites like Instagram have established themselves as a powerful tool for e-commerce companies. You can tag products in your photographs and make it simpler for shoppers to find and buy your things by linking your Shopify store with your Instagram account. You can improve user experience and make it simpler for customers to find and buy what they want by streamlining the shopping process. Additionally, shoppable posts are useful for both you and your consumers because they are easy to set up and streamline the purchasing process.
- Direct to Consumer
Direct-to-consumer (D2C) selling enables companies to sell goods directly to customers instead of going via intermediaries like wholesalers, distributors, and retailers. Numerous advantages are provided by this strategy, including lower expenses, more control over branding and pricing, and enhanced client relationships. Businesses that use drop shipping to sell their items do not maintain any physical inventory. Instead, they collaborate with suppliers who take care of product storage, shipping, and delivery. Due to the expansion of the online retail industry and the expansion of eCommerce platforms, D2C, and drop shipping have both gained popularity in recent years.
Conclusion
By staying aware of these trends, businesses can make strong decisions on how to optimize their eCommerce strategy and reach more customers effectively. It's critical to be flexible and develop along with the ever-shifting eCommerce industry.