Automation in Ecommerce Marketing: 3 Trends To Keep in Mind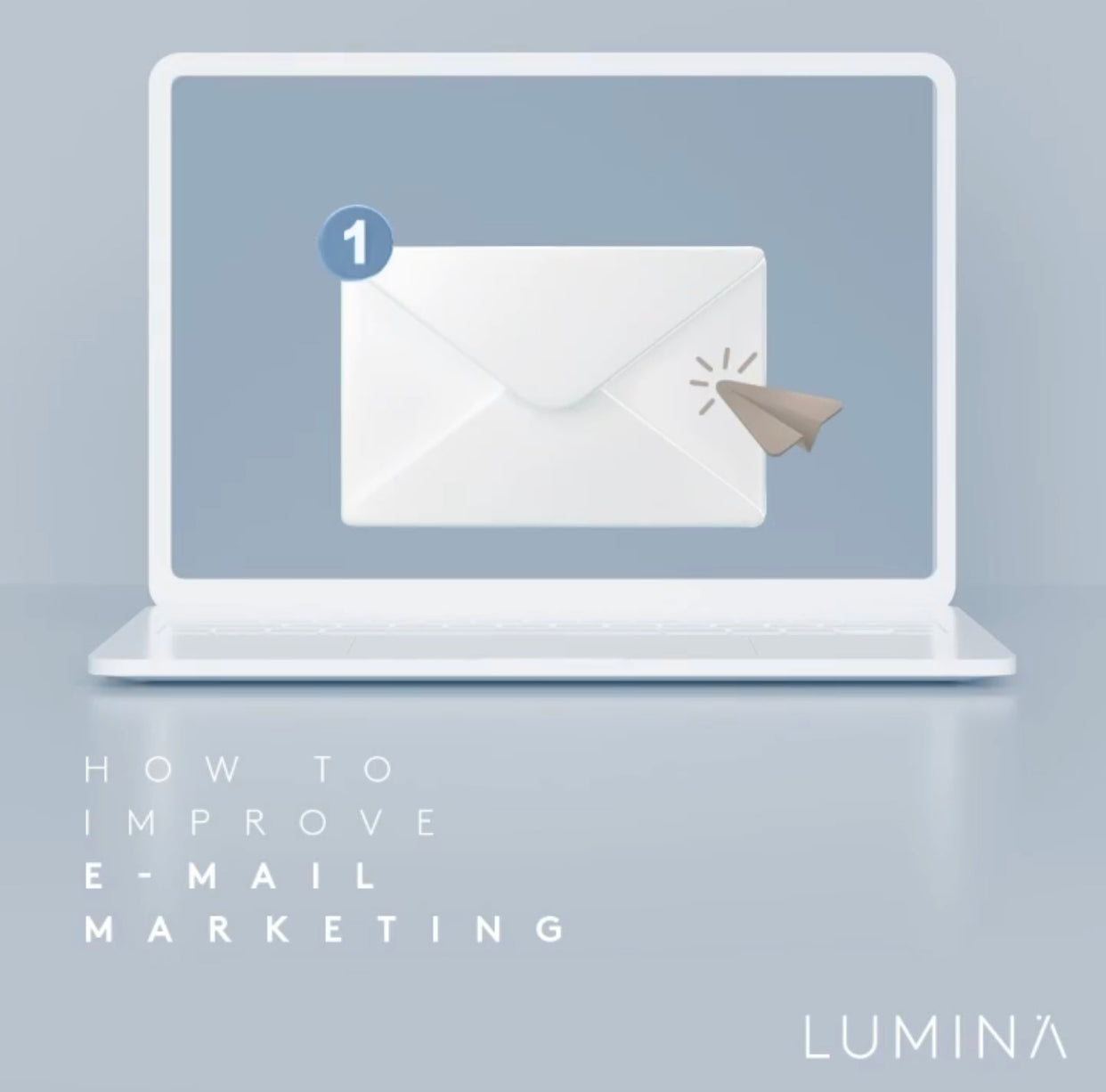 eCommerce trends are always changing and by adapting to those changes, businesses around the world are in continuous growth. And to stay among the top competitors, you business owners should opt for digital marketing strategies for game-changing results. 
Some trends remain in the scope while many others just fade with time. Keep scrolling to know more about the 3 trends that you shouldn't take for granted. 
The Trends You Can't Ignore 
-SMS Marketing  
SMS marketing should be done in the right amount and at the right time to harvest enhanced results. Collecting people's phone numbers is not easily attained, but once a customer offers you the ability to reach them at any time on one of their most used devices, just know that they trust your brand and they are loyal to being recurrent purchasers for a long time. 
SMS marketing enables you to contact your customers and connect with them, thus offering the opportunity to maintain a good relationship with the audience and always reminding them of your brand. 
Sending a straight-to-the-point small text is key to getting the attention of potential customers, and what also makes SMS marketing interesting is its simplicity, unlike emails that require some designs or pictures. So, now that all the above is being said, think of SMS marketing as a way to reach out and spread your brand's news fast and on a wide geographical range. The most important advice is to keep the messages short, so if it is a sale or a new drop of items, just send an easy-to-understand few lines to deliver your message. 
-Grow With Automation 
The online world is all about giving users an interesting and appealing experience to keep them coming back. We are talking chatbots, SMS, and emails. Automation will give you access to analyzing your customer's data and behavior, thus offering you the opportunity to communicate better and reach out to your audience as per their needs.  
Marketers enable SMS for abandoned carts, leaving page pop-up messages giving your customers a chance to think about their decision or maybe offer them a coupon discount, and inactive users email reminders. The options go on and on and give the users an unforgettable experience and journey in return, which will enhance your sales in the long run. 
-Email Marketing is everything 
Digital marketing and email campaigns go hand in hand when building marketing campaigns to persuade your potential audience and create brand awareness. Nowadays, and with automation on the rise, email marketing is creating results better than ever before, but what counts is differing between promotional and automated emails. Promotional emails are sent manually, could be newsletters that deliver a certain discount message or newly dropped items. On the other hand, automated emails are based on the users' behavior that is sent depending on an action done by the potential customers, which could be abandoning a cart or making a purchase or even automated emails that suggest similar products based on previous purchases. The key here is customizing the automated emails to your customer's needs, which will boost your sales and website traffic, which is the result that all digital campaigns wish for. 
Final Words 
With all the advanced technologies, marketers can now gather more specific data about their customer's behavior and interest, enabling them to draft and execute campaigns based on that. That being said, automation in eCommerce marketing has turned the table and made campaigns more specific, allowing marketers to reach more customers and communicate with them in a way that satisfies their needs and drives them to become loyal customers.