The Ultimate Guide to SEO for E-Commerce Websites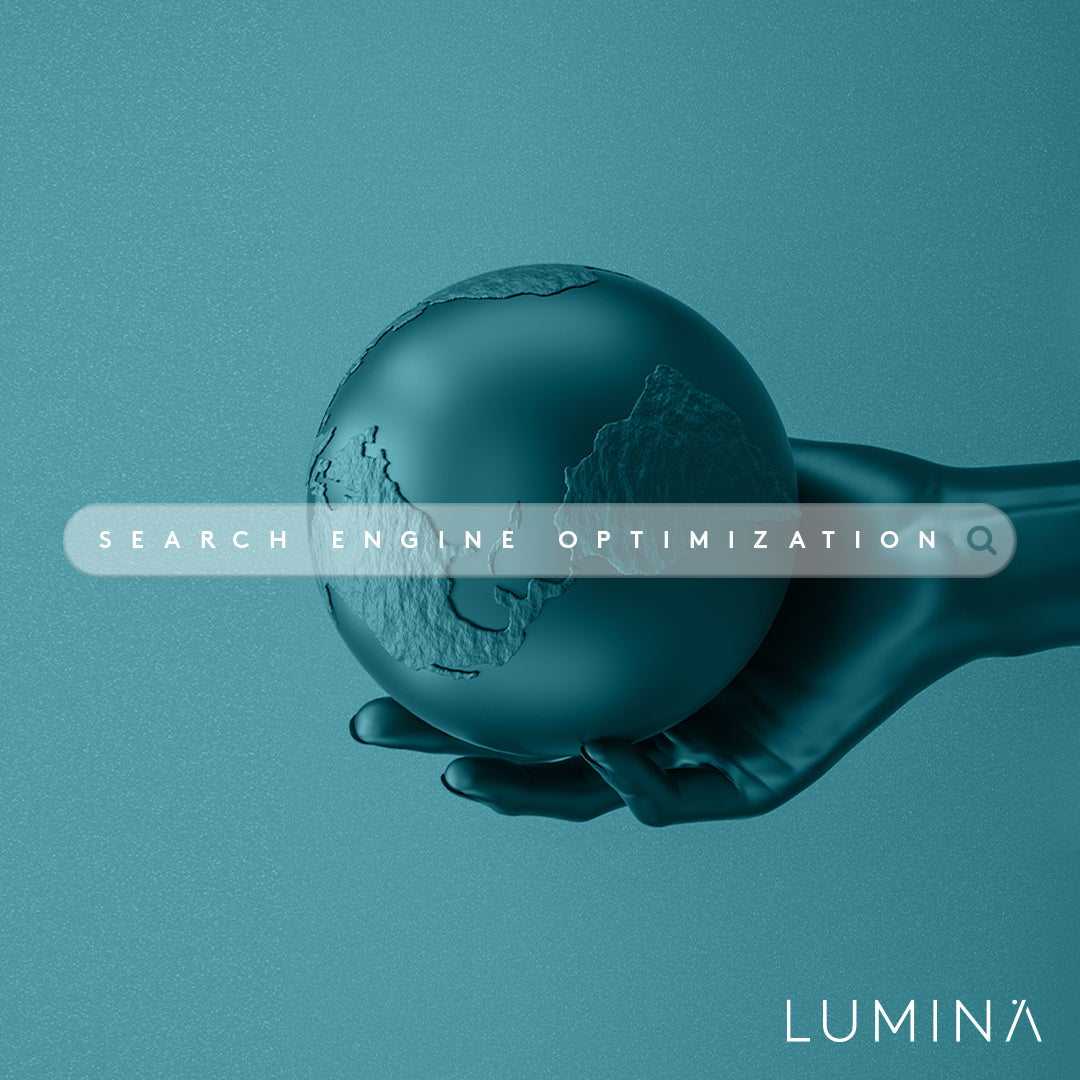 Importance of SEO
Owning an online business has always been a challenge, especially with all the updates that accompany the ranking rules every once in a while. The saturated market might seem hard to enter or succeed in if you are already in the competition, but the best choice to generate website traffic and sales is employing an online store development company to set a customized search engine optimization strategy.
SEO and eCommerce websites go hand in hand when it comes to online presence and constant business flourishing in the long run, and guess what? it is free, unlike any other online feature that enables high traffic and a better sales rate. SEO's importance lies in its highly beneficial results that include driving organic traffic to your website, increasing sales, developing brand awareness, and many other elements that will keep your business in the growth process.
Search engine optimization methods vary from a web development company to another, but one thing is sure, is that the best SEO services in the USA are built to serve higher rankings than all other competitors. SEO strategies include several techniques that aim not only to place you on the first search pages, but that will help you rank number one through clicks and brand impressions.
Here is a guide on how Lumina will help you get a higher ranking
Our team of experts offers the following subject to change features:

- Research, the ultimate answer to all questions
Look for relevant keywords so that your potential audience can reach you and find your products. This will help you use high search volume keywords for your landing page and generate traffic that will lead to a better sales rate.

- Offer your potential customers easy navigation and user-friendly architecture
Offering your customers an easy website to navigate through is essential to avoid missing on potential buyers and losing them while they search for a better experience on your competitors' websites.

- Mobile-responsive
Mobile-friendly websites are not only recommended for better ranking, but they also allow your brand to be reachable at all times regardless of the geographical location.

- On-page SEO
On-page optimization is the integration of the relevant keywords on specific pages of your eCommerce store: mention specific keywords on the URL page, provide descriptive and genuine information about your products on the product page, image tags since search engine crawlers like Google cannot identify images, provide relevant titles, headers, and sub headers.

- Include testimonials
Adding a customer reviews section to your website does not only give your website visitors a feeling of relief, but it also helps in the ranking of your online store. The more positive feedback the better the results.

- Include blogging in the SEO strategy
The best SEO services in the USA include bogs in their strategies as a way to always have fresh content to share with customers and provide them with informative details about the brand and products. Adding keywords to the blogs is helpful with the ranking results.

- Loading speed
Internet users are impatient and the risk of losing potential customers due to slow website loading speed is high. Fast loading speed is a reason to decrease the bounce rate and therefore increase rankings.

- Presence on different social media platforms
Giving your audience the option of sharing your content and products on social media platforms is helpful to rank higher on search engines.

- Build a sitemap
A sitemap allows search engines to identify and crawl all the pages of your online store. So creating a sitemap will support the ranking process.

- Avoid broken links
Glitches and errors cannot be avoided sometimes, that's why continuous maintenance and check-up can help detect broken links and remove them. This of course helps with SEO and avoids customers' disappointment.

Search engine optimization strategies can include many other features that will never cease to change. Search engines always implement a new algorithm, that's why constant SEO plan adaptation is required every once in a while to avoid falling behind.
Conclusion
All businesses have the same target: reaching a higher sales rate. The way to success and flourishing results can be easy if done correctly and through a committed online store development company like Lumina. Our experienced team plans customized SEO strategies based on continuous algorithm updates and delivers impeccable results. Reach out to us to schedule a free consultation.