How to know the cost of an Ecommerce website?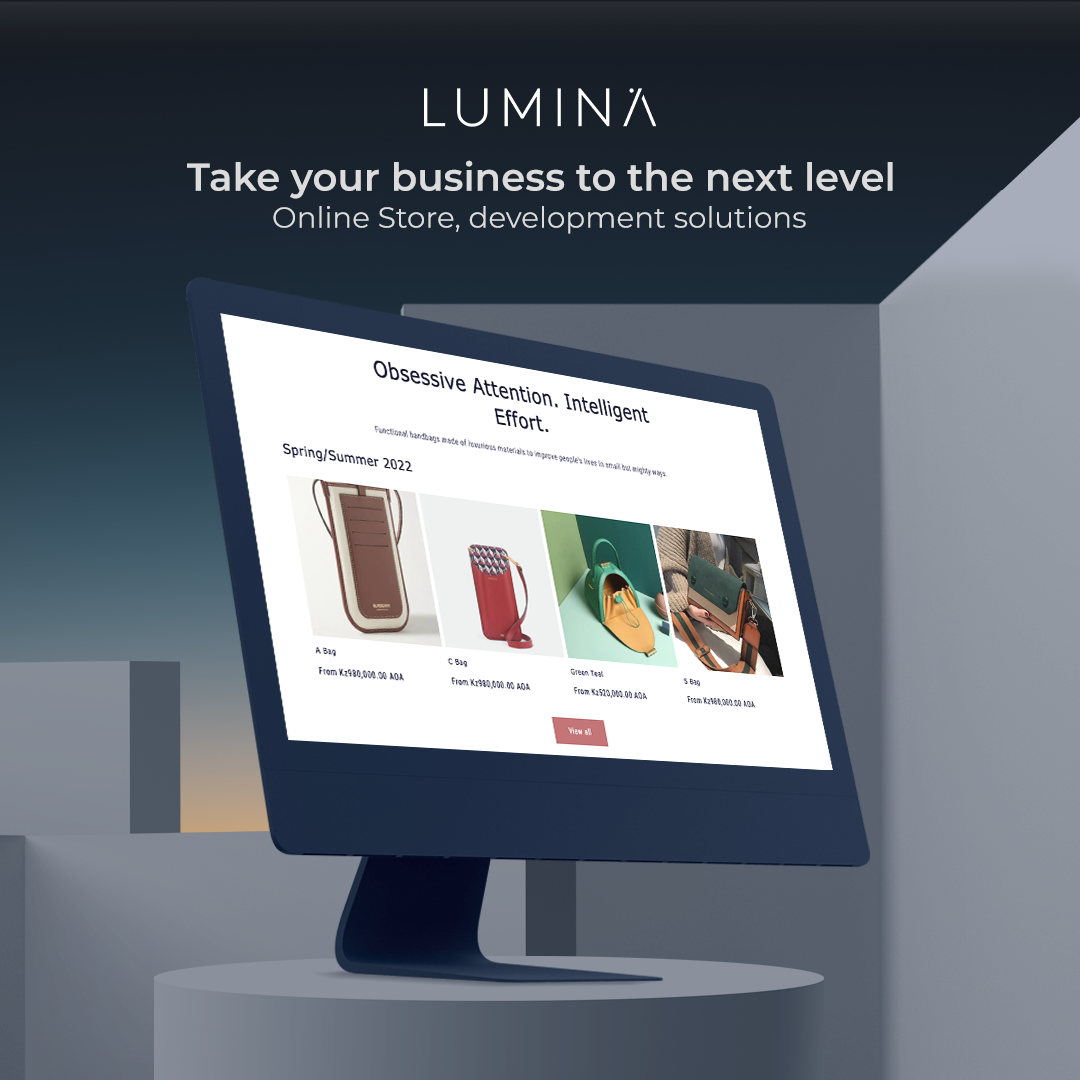 How to know the cost of an Ecommerce website?
Are you looking for Ecommerce website development solutions in order to launch an online store? You first need to determine your budget and the price of establishing an Ecommerce website before designing your website.\
You might risk spending more than the allocated budget if you don't plan out the requirements and features you need on your website. Regardless of the desired outcomes, the cost to develop an Ecommerce website might range from a very low budget to a very high budget.
The tricky part is knowing which features and elements—among the many that each Ecommerce website must have—to integrate on your website. Your budget is based on these criteria, which are supplied by the website development service provider.

How to Determine the cost of  developing and designing an Ecommerce Website?
Here is a comprehensive list of variables you may use to quickly estimate the cost of your online store.

1-Web Hosting

The cost of web hosting is one of the key expenses you must make each year to keep your website operational. Web hosting is frequently offered as part of the web development services bundle by development businesses. Ecommerce websites typically use more storage, necessitating efficient server performance. As a result, you need to be cautious while selecting a web server for your Ecommerce store. Make sure you select a firm that is adaptable and offers a variety of custom Ecommerce development services.

2-What platform to choose

The process of developing an Ecommerce website is ongoing as it will always be in need of maintenance and some updates along the way, but it must be launched properly. A website's design, SEO rankings, and user experience can all be impacted by a variety of elements, such as payment procedures, SEO, themes, and more, so picking the correct platform is crucial. The below platforms will help you build your online store from scratch with a lot of support and available options: Shopify, WordPress, Magento and OpenCart

3-Development and Design
A nice, appealing, and user-friendly design are requirements for an Ecommerce website.
A poorly designed website may turn away visitors. On the other hand, important features like cart abandonment, SEO and mobile optimization must be built. Costs associated with web design and development are one of the key elements that might radically alter your budget, so bear in mind that creating an e-commerce website is essential to achieving your online presence's goal.

4-Addons cost

Prior to beginning the website's web design and development, you should evaluate the cost of add-ons and extensions. In your Ecommerce store, there will always be a feature you may later decide to add or think it might serve your sales better. One advantage of employing services as add-ons is that your main website will continue to be simple and straightforward, and you can always uninstall the add-on.

Conclusion

The price of developing a website for an online store depends on your needs. For a small business, you will need a small hosting package, a good design, and the most fundamental development features with specialized Ecommerce development services. On the other hand, for an enterprise Ecommerce store, you are advised to go deeper with your options, take your time and explore the packages of each platform to know what will suit your business.